DAVID WOLF — THE AFTER LIFE OF THINGS: DISCARDED, COLLECTED, ASSEMBLED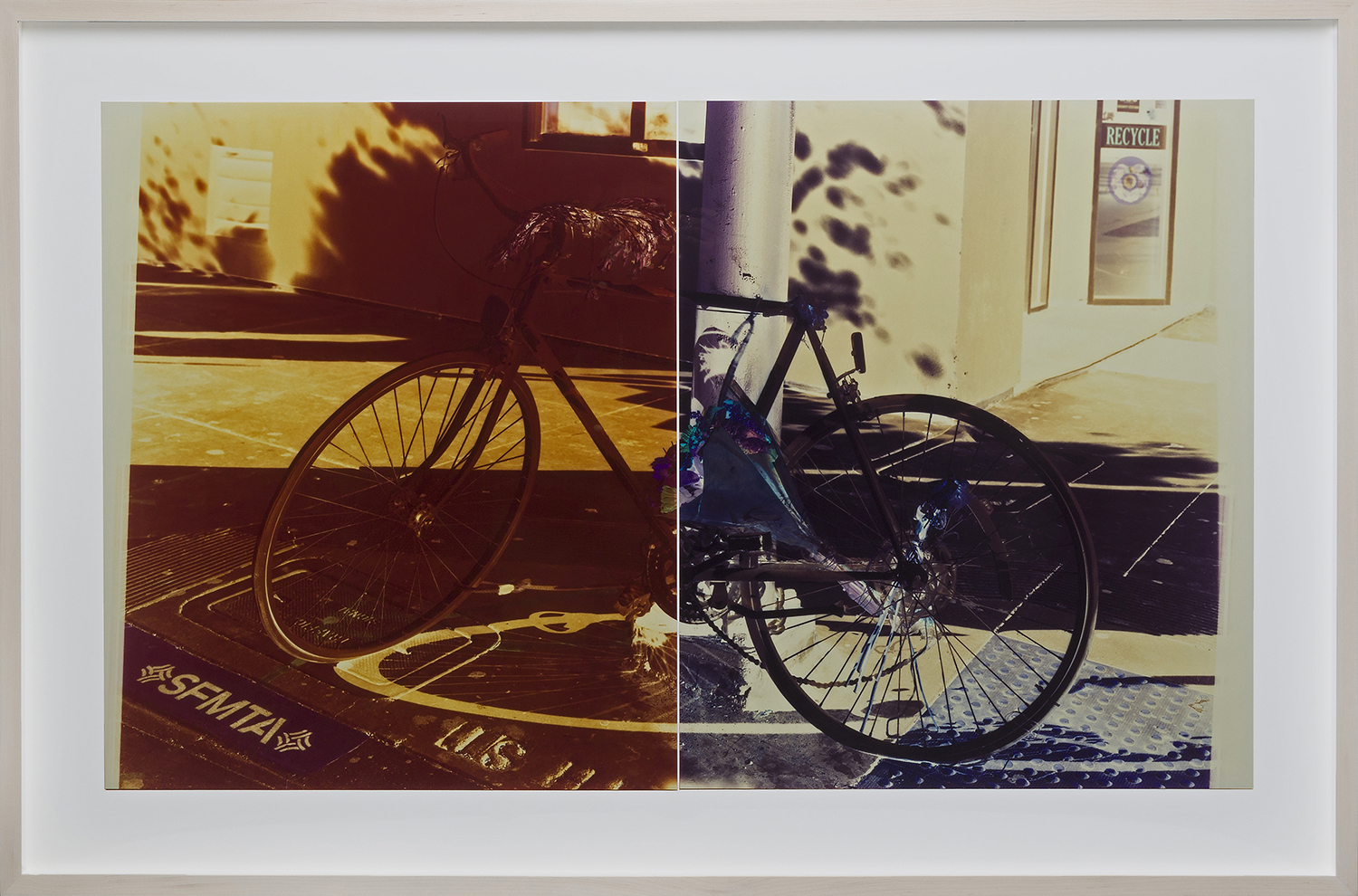 ARTIST STATEMENT
The After Life of Things explores the materiality of things and the nature of photographic materials, while celebrating the wonder of the traditional darkroom in an age of its demise. The project is about photography itself, both its practice and means of representation, its history and place in contemporary art.

I draw a parallel between discarded objects and discontinued photo papers as found objects, utilizing the typically unwanted color shifts and random marks characteristic of expired papers as a metaphor for impermanence and mortality. The photographs are both images of objects and objects themselves, with subjects that speak to a range of human experience. Most are printed life-size from large-format negatives to emphasize the physical presence of the object, including mural prints as large as 47" x 74."

With digital media and the virtual world now firmly established in our collective experience, this project celebrates the persistence of the physical object and its life in our imagination.
PRINT INFORMATION: C-Type Prints on Expired Paper | Year: 2015–2016 | Variable Sizes | Edition: Various (Unique – Ed: 3+1AP).
David Wolf: www.davidwolfphotographs.com